AL-SECRET Aligners
Premium Austrian-Made Teeth Aligner for a Perfectly Aligned Smile
What is AL-SECRET® clear aligner treatment?
AL-SECRET® clear aligner treatment is the process of wearing a custom-made series of clear, removable aligners that gradually straighten your teeth. No brackets and wires, therefore they are much more comfortable than braces.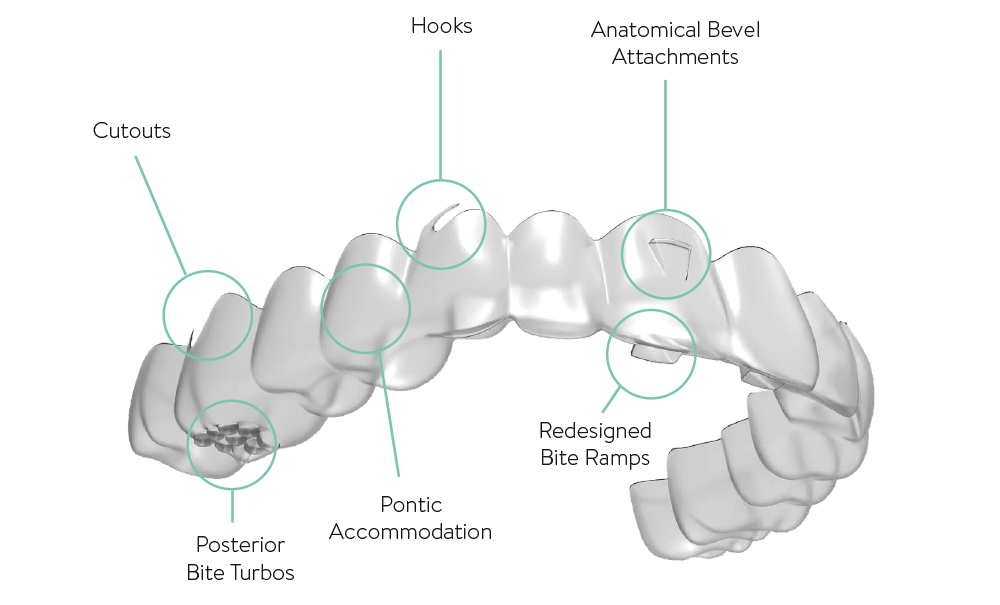 Why AL-SECRET® ?
If you are looking for an orthodontic treatment option that is both effective and comfortable, then AL-SECRET® is your best choice!
Developed by international orthodontists
Individual treatment options
Faster treatment in many cases
Fewer refinements necessary
User-friendly software
Manufactured from high performance materials
Optimized patient comfort through 3-layer material and laser-cut aligners
Expert advice that is always there for you
Quality from Austria
Affordable price
Environmentally friendly
… and much more!
Two cutting forms
AL-SECRET® clear aligners are available in two cutting forms. A straight form for a Positive effect on force transmission, or a scalloped form edge that takes the shape of the gingival margin to support rotations. The aligner's edges in both forms are smoothen to provide you with the maximum comfort while wearing them. The cutting form will be decided by your doctor according to your case.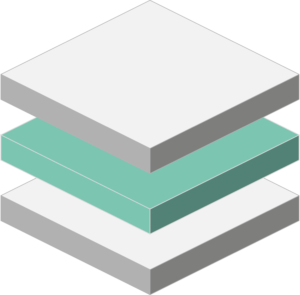 Innovative 3-Layers material
More endurance, less pressure.
AL-SECRET® clear aligners are made of high quality 3-layered thermoplastic material. A flexible elastomer core in a hard elastic double shell, that ensures a continuous level of force with reduced initial and greater comfort.